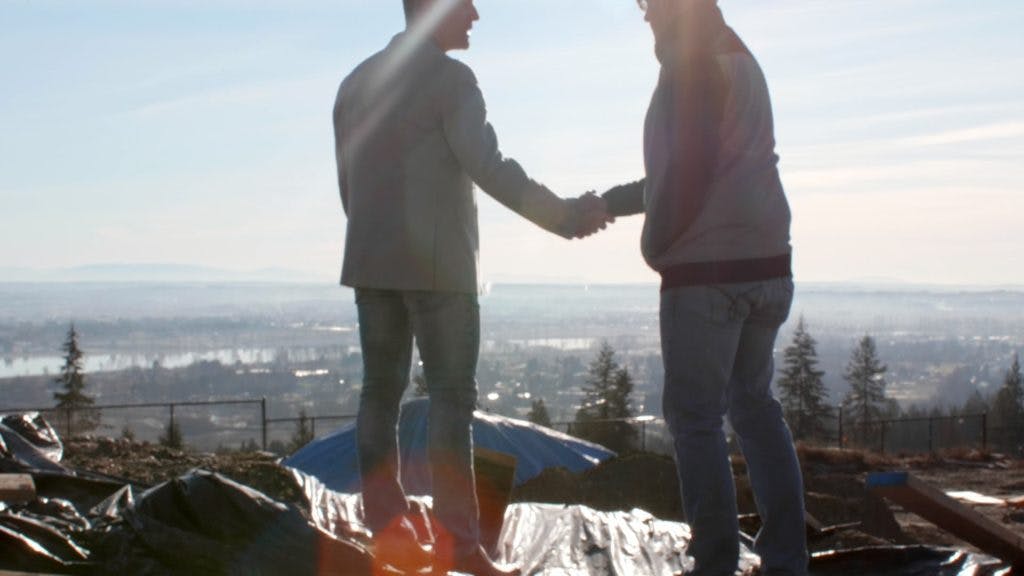 The real estate industry is changing. Dual agency (representing the seller and buyer) is prohibited in most populated areas of BC effective June 15, 2018. For further info see the link below (cut & paste into your browser):
www.recbc.ca/licensee/whats-changing-an-overview-of-new-consumer-protection-rules.html
Need an independent agent to negotiate the purchase of a home?
Call me to help you obtain objective information regarding a property.
I can draft the offer to protect you and completely represent your interest.
Call/Text 604-880-2944 or email robjohnsonrealtor@gmail.com
Note: this communication is not intended to cause or induce breach of existing agency agreement